Sports Performance Book of the Year
The Sports Book Awards Sports Health & Fitness Book of the Year is a recent addition to the programme, reflecting a rapidly expanding genre. With a proliferation in fitness books, as well as inspirational stories related to the mental benefits of sporting activity, the popularity and importance of the genre is growing year on year. While the shortlists are selected by our panel of expert reviewers, the winner will come down to a public vote, live on the awards website!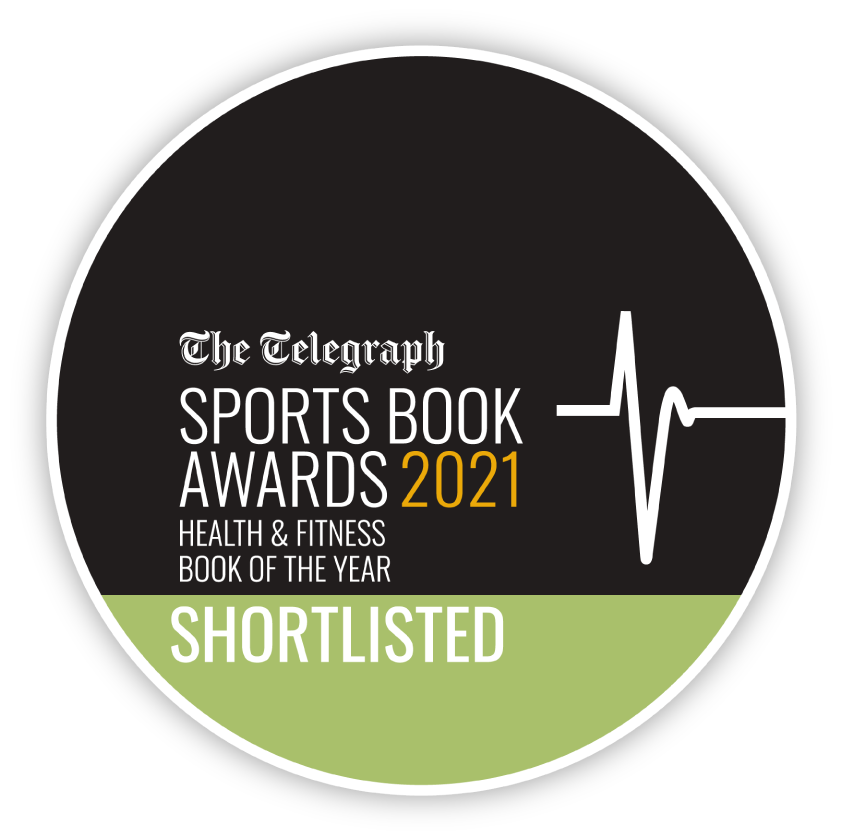 Health & Fitness Book of the year Shortlist 2021_
Health & Fitness Book of the Year Winner 2020_
A Life Behind the Lens is a collection of the very best work of Richard 'Dickie' Pelham, the multi award-winning chief sports photographer of The Sun for the past 30 years. He has covered six Olympic Games, six World Cups, any number of Test matches and many championship boxing bouts, capturing the moments of triumph and despair.