In 2019, The Telegraph joined as title sponsor of the Sports Book Awards on a three-year deal. The partnership has flourished in the last two years, with The Telegraph covering the awards extensively both in print and online.
The Telegraph Sports Book Awards are fortunate to work with some of our most loved brands and leading trade organisations. Check out the list below for our ever expanding list of partners, and please get in touch if you'd like to discuss partnership opportunities, we still have some availability for 2021.
The National Literacy Trust is a charity dedicated to improving the reading, writing, speaking and listening skills of children and young people who need it most, giving them the best possible chance of success in school, work and life.
It works to increase access to books and literacy support for those from disadvantaged backgrounds through a number of projects, including various sport and literacy programmes which engage children in reading through their love of sport.
The Telegraph Sports Book Awards teamed up with the charity in 2020 to launch the Children's Sports Book of the Year category to celebrate authors whose sporting stories have encouraged children to read for enjoyment. To find out more, or make a donation, please visit: literacytrust.org.uk/donate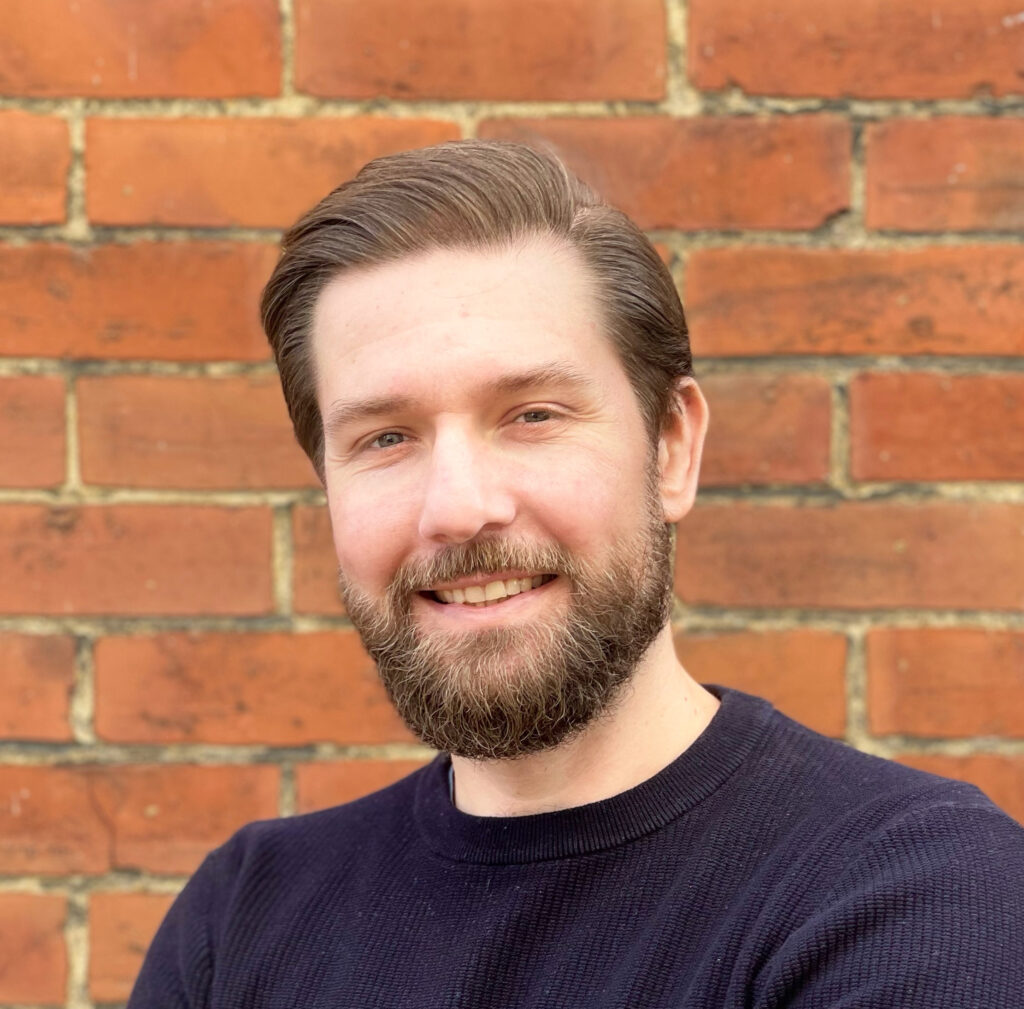 Agile Partnerships Manager