The Sports Book Awards in Association with The Sunday Times
Explore the most recent updates and insights from the UK's favourite Sports Writing Awards. 
Game Changers: Strides Taken in Women's Sport
Women's sport is having its moment, and hopefully, it can stay that way. But what needs to be done to keep women's sport centre stage? And how does this translate to the field of sports writing and journalism?
Keeping the Ball in your Court: the Benefits of Children's Sports Books
Is it Worth It? Brain Trauma and Sport
The Sports Book Awards 2024 Ceremony
WEDNESDAY, 16 MAY 2023 AT THE KIA OVAL
Explore the 2023 Shortlist
The Sports Book Awards is made possible through the support of our sponsors and partners.
Love the awards? Follow us on Twitter...
The Telegraph Sports Book
of the Year 2020_
Behind The Mask: My Autobiography
Behind The Mask is an unflinching autobiography from the greatest boxer of our time and a man who has demonstrated strength of a very different kind by conquering his demons. Speaking candidly about his struggles with mental health, this is Tyson Fury as you have never seen him before.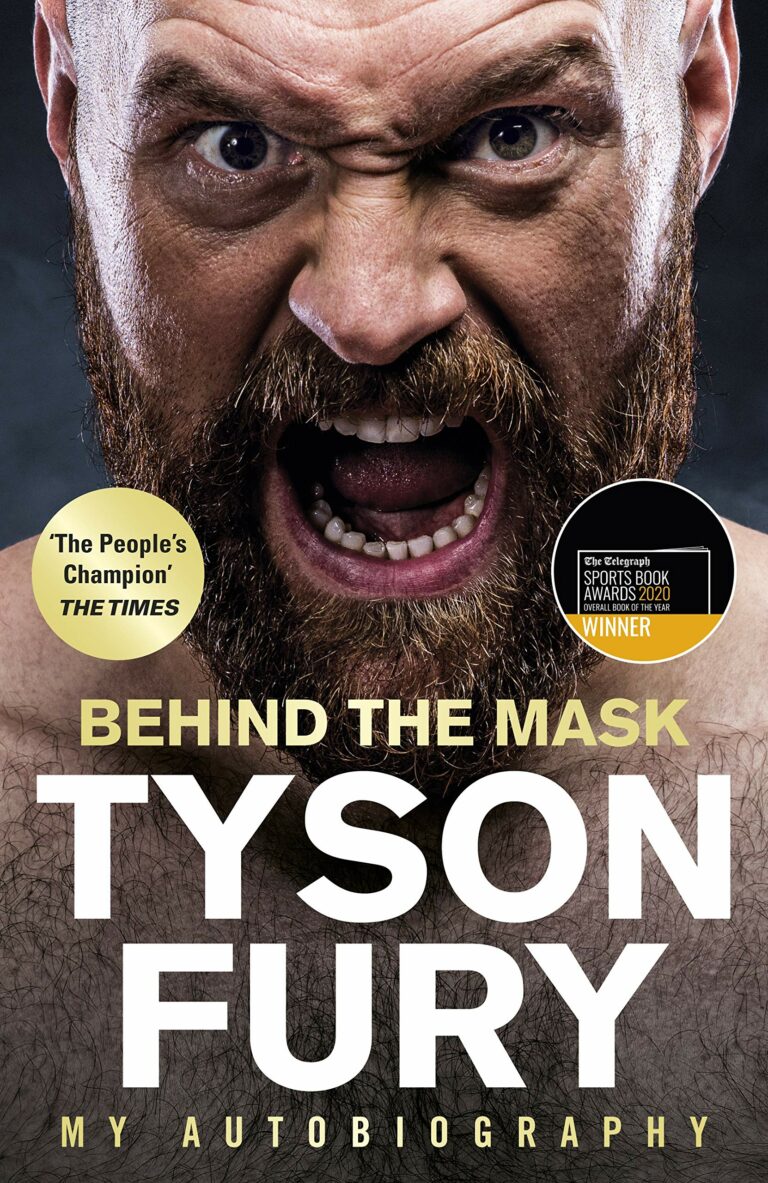 Here is our highlights video
Love the awards?
Find us on our social media channels...
Subscribe to the
Sports Book Awards Newsletter