Football longlist media launch
Digital announcement of all shortlists
Awards ceremony and dinner – more details to be announced soon
Read the press release here...
Tickets for this years winners ceremony at The Kia Oval to go on sale on 3rd August
Arsène Wenger secures The Telegraph Sports Book of the Year Award at The Telegraph Sports Book Awards, as Ruqsana Begum's inspiring read Born Fighter wins The Telegraph Autobiography of the Year Award.
The CLOC Football Book of the Year, in association with the FWA 2021 Longlist is announced
Tyson Fury does the double at the 2020 Telegraph Sports Book Awards
Interview with Richard Gibson, Ghostwriter of Ben Stokes' Autobiography 'On Fire'
The Telegraph Sports Book
of the Year 2020_
Behind The Mask: My Autobiography
Behind The Mask is an unflinching autobiography from the greatest boxer of our time and a man who has demonstrated strength of a very different kind by conquering his demons. Speaking candidly about his struggles with mental health, this is Tyson Fury as you have never seen him before.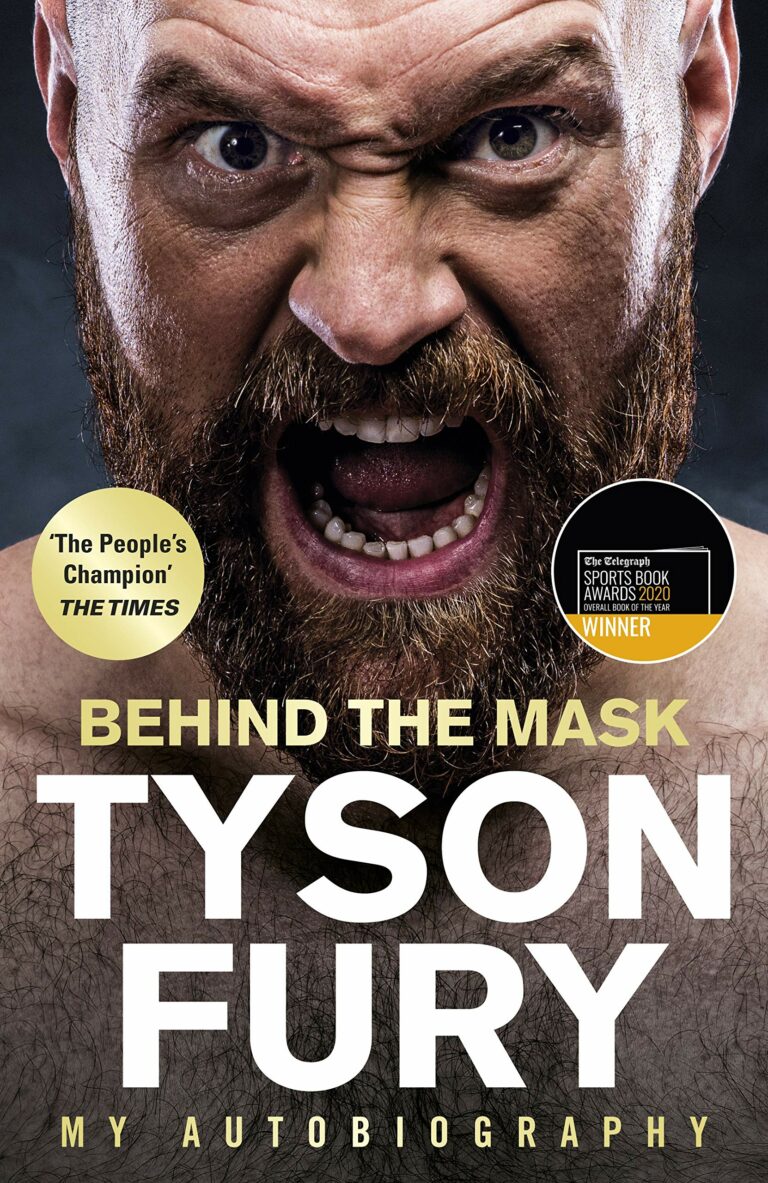 Here is our highlights video
Subscribe to the
Sports Book Awards Newsletter