The Sports Writing Award recognises original and insightful works that transcend sport – in selecting the winner, judges will be looking for compelling storytelling with literary merit that leaves a lasting impact on the reader. The award replaces the Biography and General Outstanding categories, ensuring the very best works are appropriately recognised within a singular category.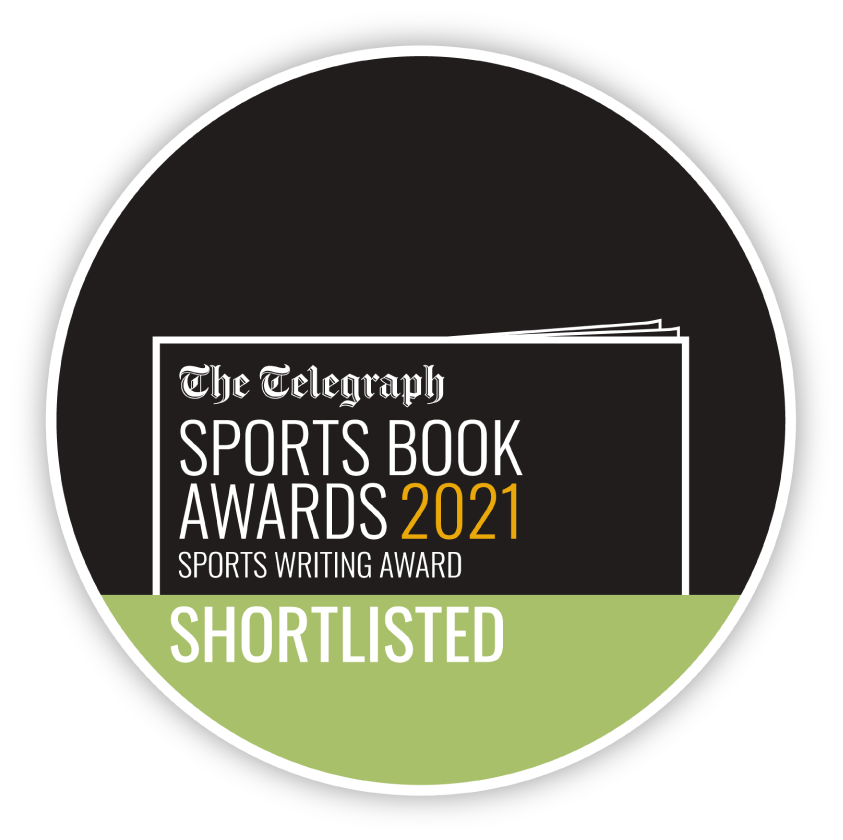 General Outstanding Sports
Writing Award Winner 2020_
An authoritative exploration of the psychology of elite sport, written by Olympic silver medallist and respected sports journalist Annie Vernon. Drawing on her personal experiences and interviews with professionals from across the world of sport, Annie discovers how athletes train their brains in order to become world beaters.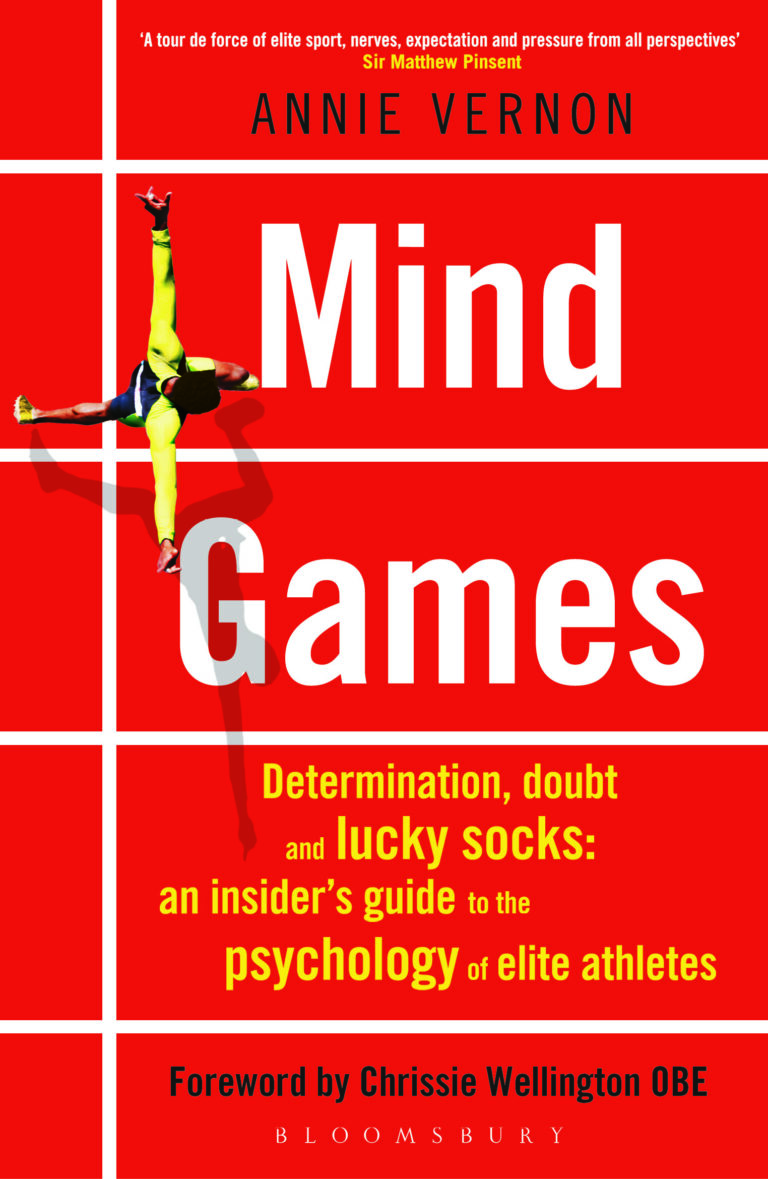 The Clays Sports Writing Award Shortlist 2021_