Children's Sports Book of the Year
The Sports Book Awards Children's Sports Book of the Year encompassed a broad range of excellent Children's titles. Our judging panels face the daunting task of comparing picture books with YA titles, fiction with factual, but the judging criteria ensures the winning book encourages a love of reading through sports & physical activity, using sports & sporting stories to inspire it's young readers.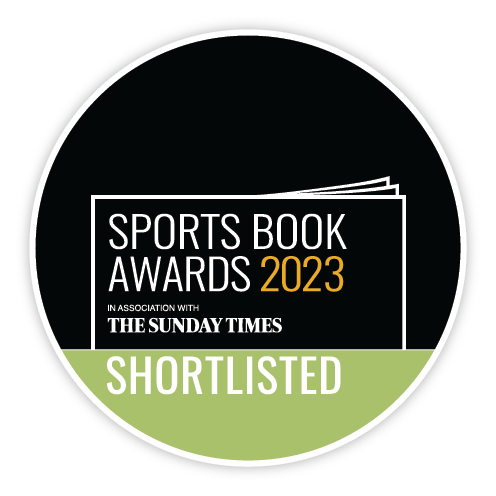 Children's Sports Book of the Year Shortlist 2023
Children's Sports Book of the year Winner 2023
The Funny Life of Football
Want to know why Octopuses can't play football? And how to play the game across multiple dimensions? How about learning the real rules of how football is played, why Henry VIII banned it, plus where it came from and who the greatest players of all time are? From comedian extraordinaire James Campbell, get ready to laugh your butt off to a silly book filled with funny stories, partly-true facts and hilarious pictures that will make you think twice about the game everyone thinks they know so well.