The Sports Book Awards Cricket Book of the Year recognises the very best cricket writing across all forms. Our experienced judging panel face the unenviable task of finding a winner in a category that perennially includes many of the UK's finest sports writers.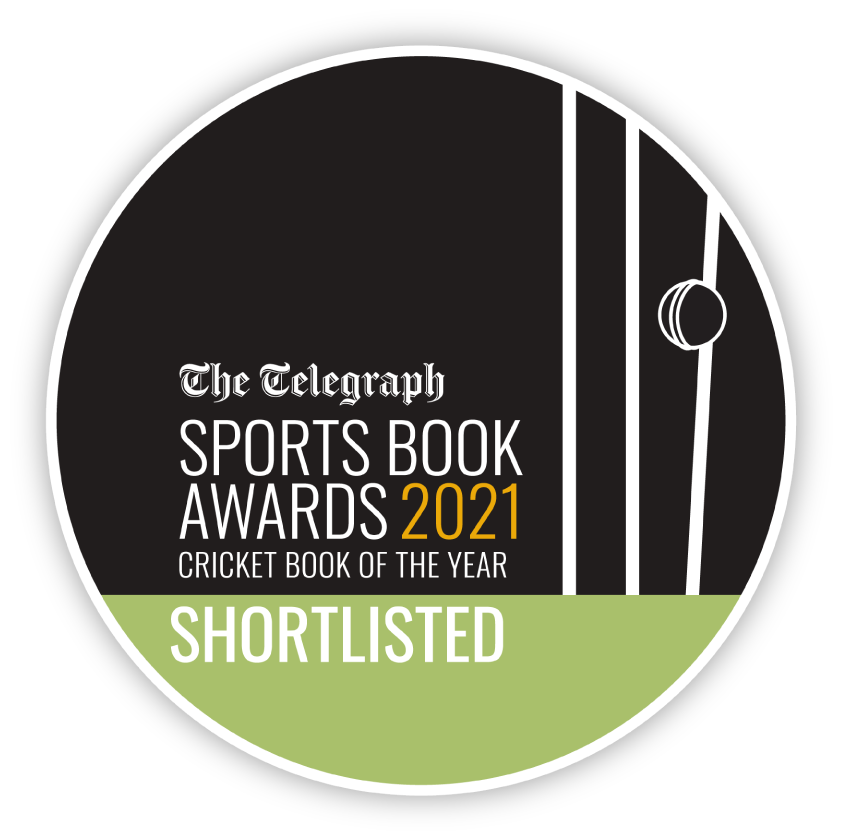 The Heartaches Cricket Book of the year Winner 2020_
By Tim Wigmore & Freddie Wilde
Cricket 2.0 tells the stories of the characters who have driven the recalibration of a sport at a dizzying, relentless pace: the iconic captain Brendon McCullum, the paradigm shifting batsmen Chris Gayle and AB de Villiers, the pioneering rebel Kevin Pietersen, the Afghan spinner Rashid Khan and the US businessman Venky Mysore, the cricket revolutionary you have never heard of. These are the stars of cricket's present and the men who have shaped its future.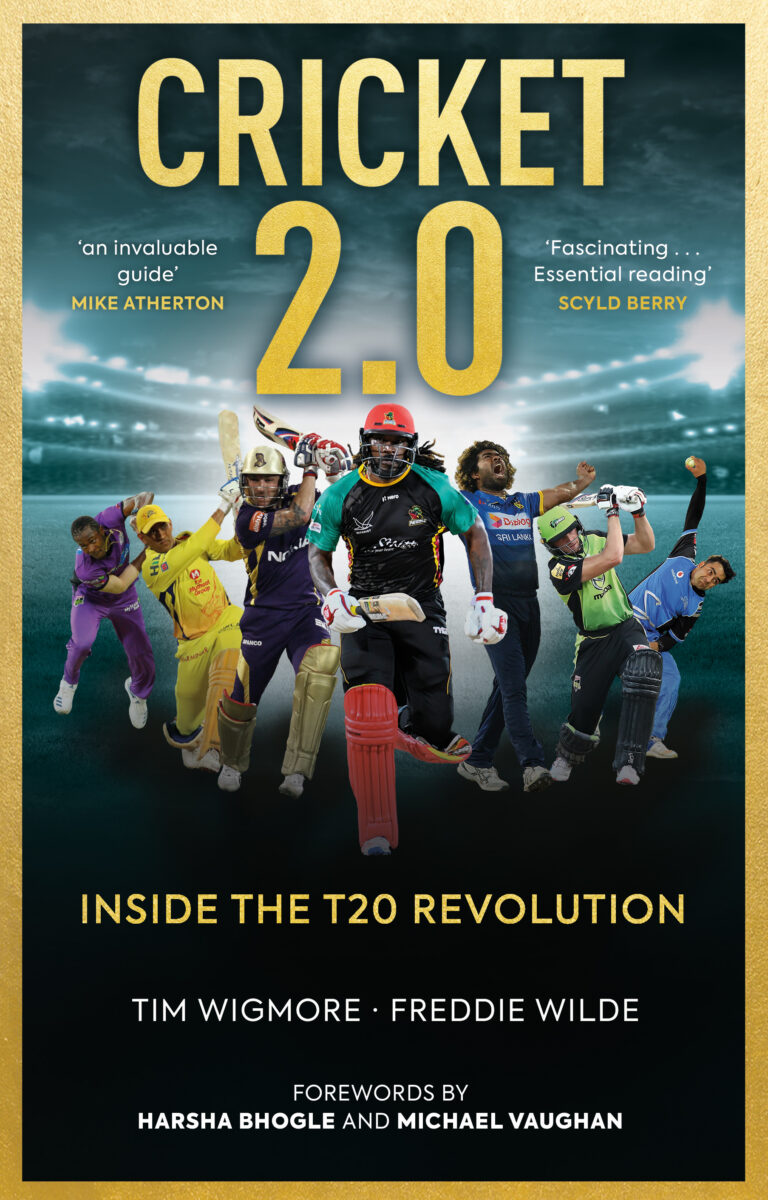 THE HEARTACHES CRICKET BOOK of the year Shortlist 2021_