Illustrated Book of the Year
The Sports Book Awards Illustrated Book of the Year brings together the most beautiful and original visualisations of sport. Previous winners include photographic explorations into sports most iconic moments, pictorial guides to the UK's most famous sporting institutions and stunning collections from the UK's most talented sports photographers.
Illustrated Book of the Year Winner 2020_
A Life Behind the Lens is a collection of the very best work of Richard 'Dickie' Pelham, the multi award-winning chief sports photographer of The Sun for the past 30 years. He has covered six Olympic Games, six World Cups, any number of Test matches and many championship boxing bouts, capturing the moments of triumph and despair.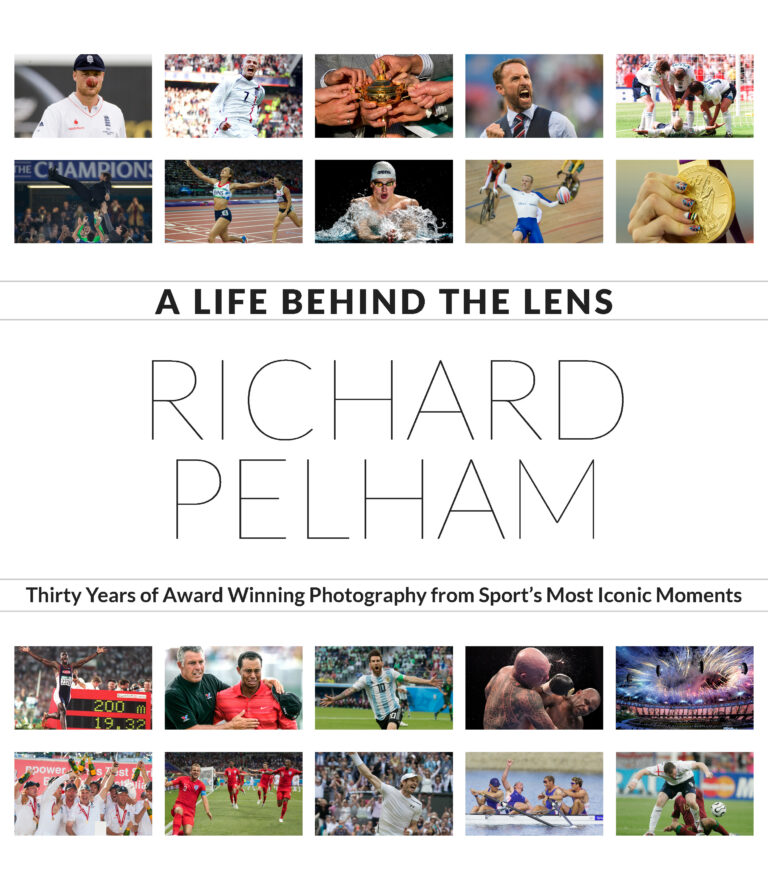 Illustrated Book of the YEar Shortlist 2021_