The Sports Book Awards Rugby Book of the Year recognises the very best Rugby Writing across all forms. The Rugby Writers' Club face an increasingly difficult task in arriving at a winner, with the Rugby Book of the Year almost always a contender for overall Sports Book of the Year.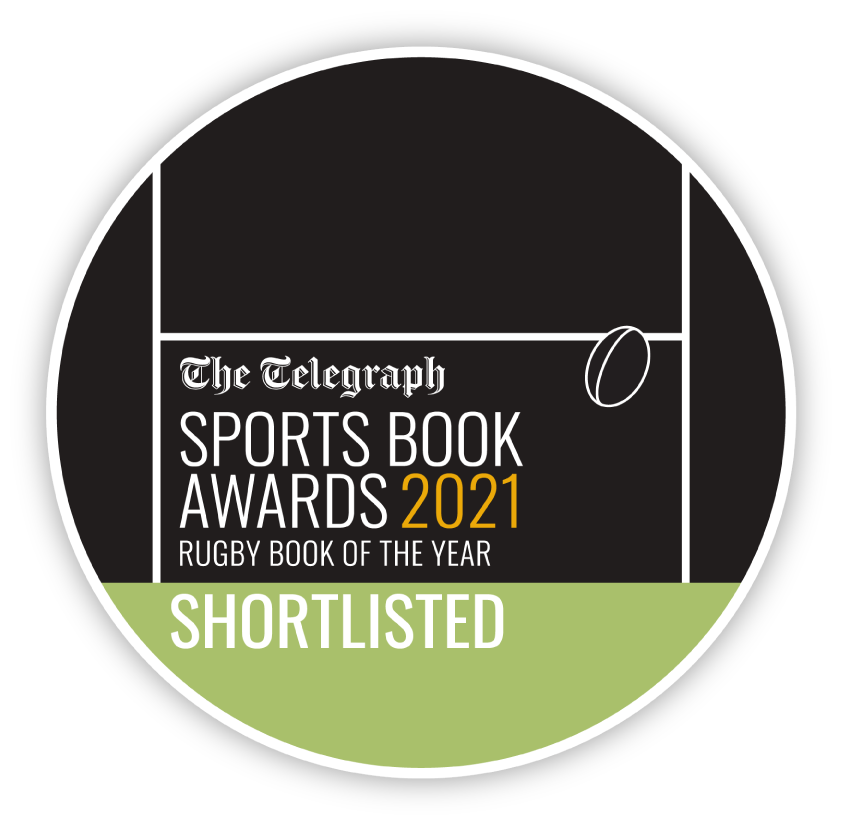 Arbuthnot Latham Rugby Book of the Year, in association with Rugby Writers Winner 2020_
Brilliant, honest, combative – Eddie Jones is a true legend of the game yet remains an enigmatic figure in world rugby. In My Life and Rugby he tells his story for the first time, including the full inside account of England's 2019 World Cup campaign.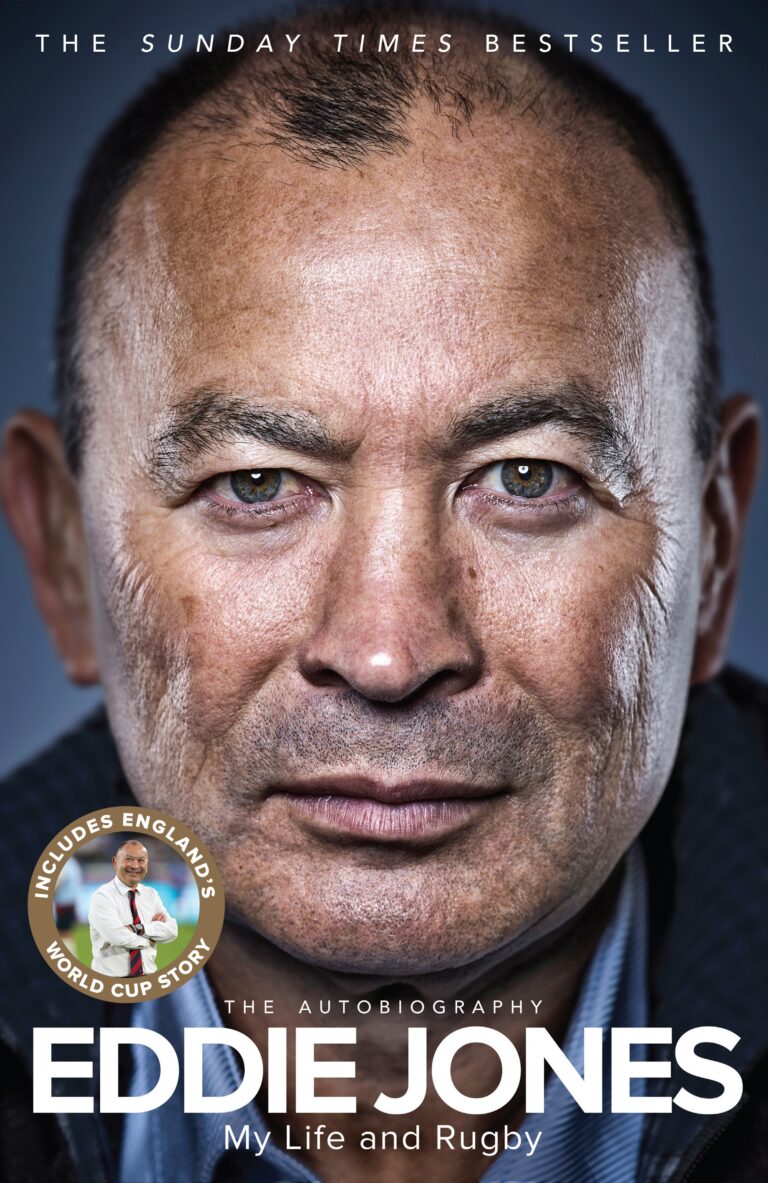 Arbuthnot Latham Rugby Book of the Year, in association with Rugby Writers Shortlist 2021_